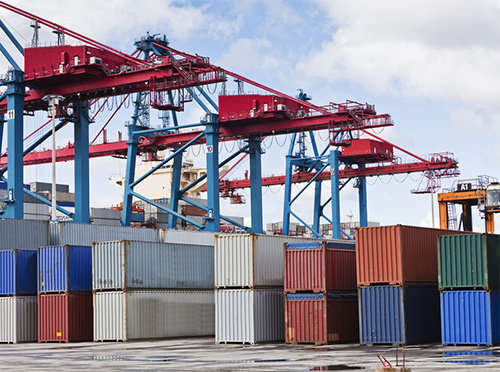 From port pickup and local haulage to first-mile delivery to a local warehouse, All Points Transport works to be your all-in-one provider of intermodal shipping in Charleston, SC. Our focus on intermodal container drayage spans all forms of transport, ensuring we're meeting customer expectations, no matter the goods or the destination to where they're hauled.
We have access to and familiarity with the Port of Charleston and its various shipping container cargo terminals. Wherever your goods come in, count on us to retrieve and deliver them without issue.
Your Logistics Partner
As intermodal shipping specialists, we're able to integrate ourselves into your supply chain in whatever logistical capacity you may require. Whether it's taking port shipping containers to your warehouse, transporting goods regionally or storing and retrieving them from our secure stockyard, we have the staff and equipment to succeed. We treat your cargo with care and deliver with expedience, so you can rely on us consistently for drayage.
For more than a decade we've showcased broad transport capabilities. We emphasize safety and expedience, while being fully aware of our role in your supply chain operations. Locally or regionally, overweight or LTL, climate-controlled or general transport—we do it all, with a level of expertise you can count on.
Experience With all Goods
Our tenure as freight-hauling specialists has given us robust experience with all types of goods. Whether we're transporting a sjo[[omg container regionally or taking your dry goods off a ship and transporting them directly to your warehouse, expect us to handle all materials with careful professionalism.
Chemicals
Equipment
Fabric
Machinery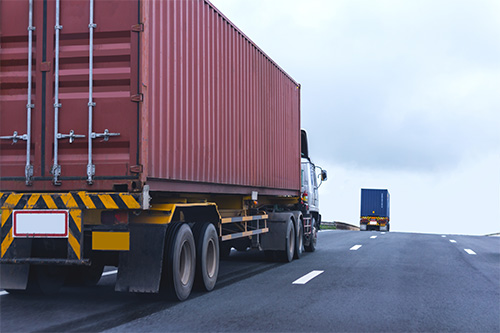 Make us Part of Your Supply Chain
As a leading intermodal shipping services provider in South Carolina, All Points Transport understands the importance of having a reliable, flexible supply chain partner. We want to be yours.
Contact us today at 843-576-5930 to learn more about our capabilities with intermodal, hazmat, and overweight hauling or to get more information about rates and terms.