Need a freight company to undertake a heavy haul from Charleston Port in Charleston, SC to anywhere in the United States? All Points Transport has the equipment, experience and foresight to handle overweight loads, getting them safely to their final destination. We have a long history of overweight hauling and understand the encompassing regulations governing transport of these loads.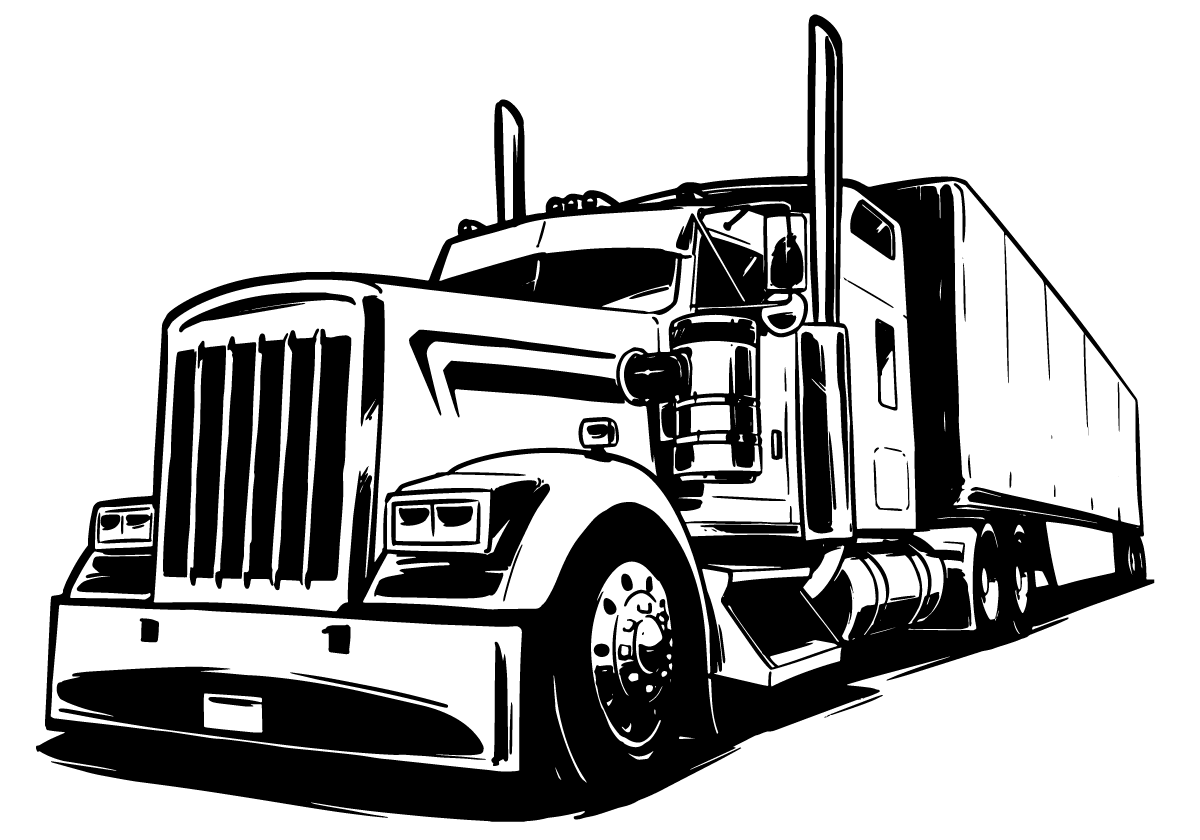 Hauling Expertise
Overweight transport involves load that exceeds standard legal size and/or weight limits for a specified portion of road. Transporting these loads requires not only an understanding of how to safely drive with them in-tow, but also road rules and regulations.
Our team is well-versed in overweight hauling in South Carolina. We always drive in accordance with United States Department of Transportation (DOT) standards and observe oversize and overweight criteria. Rely on us not only to get your cargo to its destination on-time, but in total compliance with safety and legal standards.
Our Equipment
Our trucks are permitted for heavy hauling and we have appropriate permits for overweight hauling (+44,000lbs). We use late model (2012-2015) trucks that are well-maintained, to ensure total reliability when transporting overweight loads. Our first and paramount priorities are the integrity of your load and the safety of everyone out on the road.
Hauling Permits for Overweight Loads
When you choose All Points Transport for overweight load hauling, we make it a stress-free experience. This includes obtaining all necessary permitting to haul your cargo to its destination. Instead of worrying about permits and filings, leave it to us.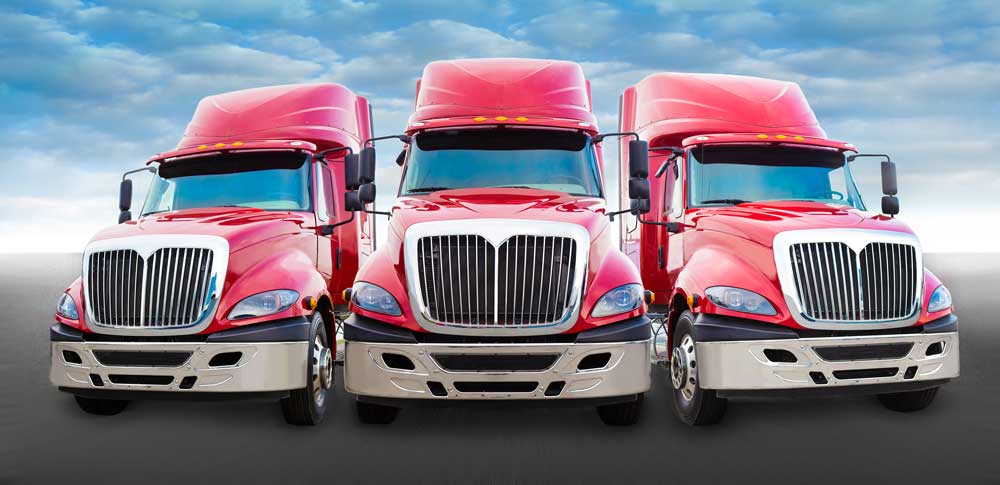 Have a Heavy Haul? We'll Take Care of It!
If you've got a heavy load that needs hauling, contact All Points Transport to take care of it.
Reach us today at 843-576-5930 to learn more about our capabilities with overweight hauling, refrigerated shipping, local drayage from cargo ships, and more, and to get an estimate, regardless of distance. We're the trustworthy choice for your most cumbersome loads.